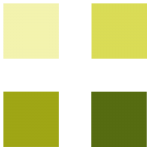 Lets build something
Got a project you'd like to develop? We're ready to get to work.
Contact Us
Chat to us today to start building your dream home, learn more about available residential properties, or discuss a customised industrial development. We're happy to answer any questions, talk through the steps involved, and explore the possibility of a partnership together.
Peter Colli – BP101872
0407 190 739
(08) 9275 0087
PO Box 526, Dianella, WA, 6059